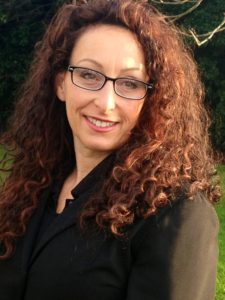 Nicole Joseph
Nicole Joseph is our Head of Youth Community Services, she has   over thirty years' experience of working in the public sector with vulnerable young  people and their families. Over fifteen of those years have been spent directly managing and leading multi-agency teams dealing with both strategic and operational issues in order to meet the needs of families and young people experiencing personal challenges. Nicole has extensive experience of commissioning and has led on marketing and funding strategies in order to generate income.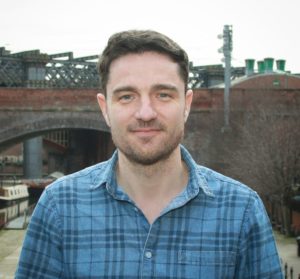 John Boardman
I have over ten years experience across the charitable and educational sectors, and have been with YMCA Manchester since 2014 in a role that directly impacts the development of projects and services for children and young people.
Key responsibilities include working on our annual challenge events calendar to raise awareness of our Youth and Community work and grow supporter engagement. I also build and manage relationships with a range of trusts and grant providers to increase funding streams to support our projects.
I currently sit on the National YMCA England and Wales Brand Steering Group, and outside of work I enjoy running, photography and live music.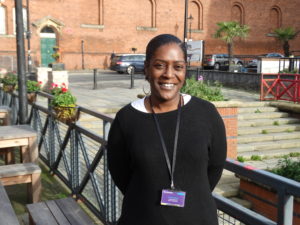 Cheryl Jackson
My name is Cheryl Jackson I have recently started working at YMCA Manchester as the Inspiring Futures Project Coordinator. My background is within Community Development and Welfare to Work as an Employment Consultant, supporting and upskilling individuals who have been long term unemployed, ex-offenders, lone parent and young adults aged 16-24 who are not in employment, education or training.
I look forward to this new role as I will be working within an environment and with a new client group and responsibilities. In my spare time I enjoy gardening and everything arts & crafts especially sewing, and I also love to travel and socialise with my friends.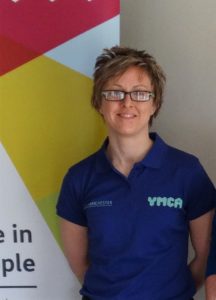 Gemma Sarsfield
I joined the YMCA in February 2018 and have worked in education for almost ten years. After completing a degree in Physical Education, followed by a PGDE, I began my teaching career as a Sports Lecturer in a Sixth Form College before venturing to South Africa to work with underprivileged children. My role with the YMCA involves both overseeing, and delivering, a range of sports based vocational qualifications to young people aged 11-18 years.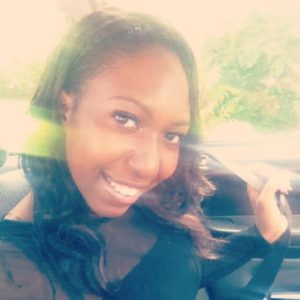 Emma Davis
I will be taking the exciting role of the Mental Health Champions Project Manager within the Youth and Community Department.
Having over 10 years' experience of working directly within the field of Health & Wellbeing in a community setting. I have successfully provided support and awareness to a large diverse range of people both in terms of individual support in a therapeutic setting, interactive group workshop's, community based awareness seminars and structured activities to help foster awareness and skills of self-care/management primarily within NHS, local IAPT services, and various Mental health services across the UK.
Working for YMCA Manchester is a dream come true and joining such a relevant and forward thinking and unique project is the ideal next step. I am amazed at the incredible work you do and I'm really excited to jump in and be an active part of the team!
In my personal life I love salsa, sport's, travelling, networking and spending quality time with friends and family.
Please contact me if you are interested in getting involved with the Mental Health Champions project. You can reach me via email at emmad@ymcamanchester.org.uk or pop in I would love to say hello.