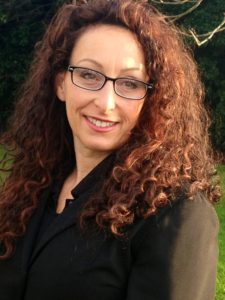 Nicole Joseph
Head of Youth Community Services
"I have over thirty years' experience of working in the public sector with vulnerable young  people and their families. Over fifteen of those years have been spent directly managing and leading multi-agency teams dealing with both strategic and operational issues in order to meet the needs of families and young people experiencing personal challenges. I have extensive experience of commissioning and have led on marketing and funding strategies in order to generate income".
Specialist Areas:
Trauma and Resilience, Mental Health & Wellbeing, Creativity and Personal Development within an SEND context
Interests:
Communication and Creativity. Cycling, Outdoor Swimming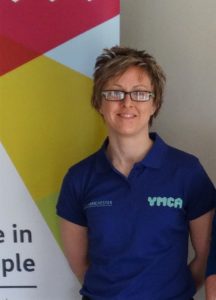 GEMMA SARSFIELD
Lead Tutor
"I joined the YMCA in February 2018 and have worked in education for almost ten years. After completing a degree in Physical Education, followed by a PGDE, I began my teaching career as a Sports Lecturer in a Sixth Form College before venturing to South Africa to work with underprivileged children. My role with the YMCA involves both overseeing, and delivering, a range of sports based vocational qualifications to young people aged 11-18 years".
Specialist Areas: 
Anatomy and Physiology, Early Intervention for Mental Health, Challenging Behaviour, SEND, SEMH, Sports Coaching
Interests:
Basketball, Bodybuilding, Rugby Fives.
MICHAEL CORNEILLE
Tutor
Specialist Areas:
Mentoring and Personal Development, SEND, SEMH, Curriculum Development
Interests:
Boxing, Cycling, Football.
DYLAN GAIR
Sports Tutor
I joined the YMCA in 2021 having been teaching in mainstream schools for four years. I completed a degree in Coaching and Sport Development before doing a PGCE in Secondary PE, with Maths as a second subject. My role at YMCA consists of delivering a range of Sports qualifications, alongside Maths and other relevant qualifications tailored for our students.
Specialist Areas:
Coaching and Sports Development, Sports Coaching and Development, Psychology of Sport, SEND, SEMH
Interests:
Football, Cricket, Triathlon