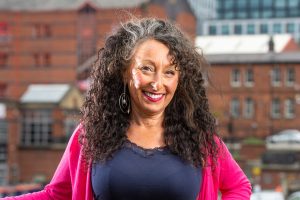 NICOLE JOSEPH
Head of Youth Community Services
"I have over thirty years' experience of working in the public sector with vulnerable young people and their families. Over fifteen of those years have been spent directly managing and leading multi-agency teams dealing with both strategic and operational issues in order to meet the needs of families and young people experiencing personal challenges. I have extensive experience of commissioning and have led on marketing and funding strategies in order to generate income".
Specialist Areas:
Trauma and Resilience, Mental Health & Wellbeing, Creativity and Personal Development within an SEND context.
Interests:
Communication and Creativity. Cycling, Outdoor Swimming.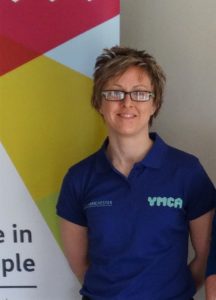 GEMMA SARSFIELD
Sport and English Tutor
"I joined the YMCA in February 2018 and have worked in education for almost ten years. After completing a degree in Physical Education, followed by a PGDE, I began my teaching career as a Sports Lecturer in a Sixth Form College before venturing to South Africa to work with underprivileged children. My role with the YMCA involves both overseeing, and delivering, a range of sports based vocational qualifications to young people aged 11-18 years".
Specialist Areas: 
Anatomy and Physiology, Early Intervention for Mental Health, Challenging Behaviour, SEND, SEMH, Sports Coaching.
Interests:
Basketball, Bodybuilding, Rugby Fives.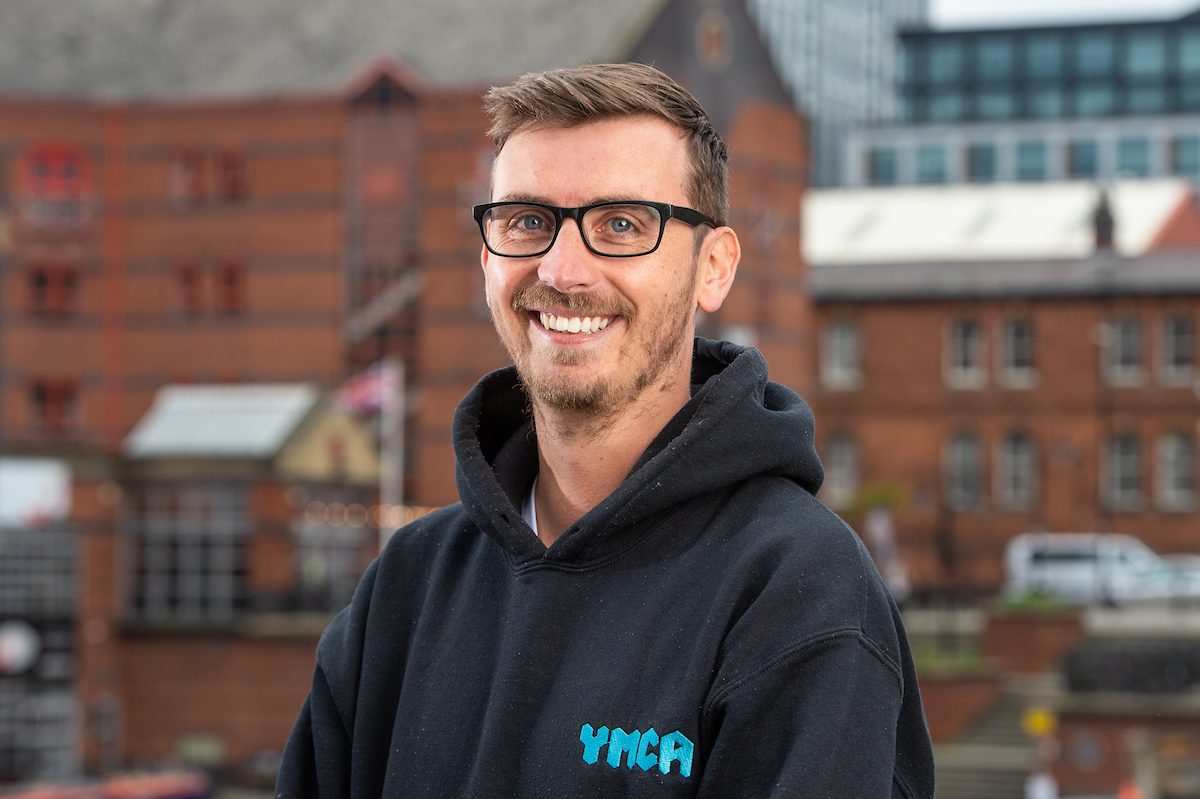 DYLAN GAIR
Sport and Math Tutor
"I joined the YMCA in 2021 having been teaching in mainstream schools for four years. I completed a degree in Coaching and Sport Development before doing a PGCE in Secondary PE, with Maths as a second subject. My role at YMCA consists of delivering a range of Sports qualifications, alongside Maths and other relevant qualifications tailored for our students".
Specialist Areas:
Coaching and Sports Development, Sports Coaching and Development, Psychology of Sport, SEND, SEMH.
Interests:
Football, Cricket, Triathlon.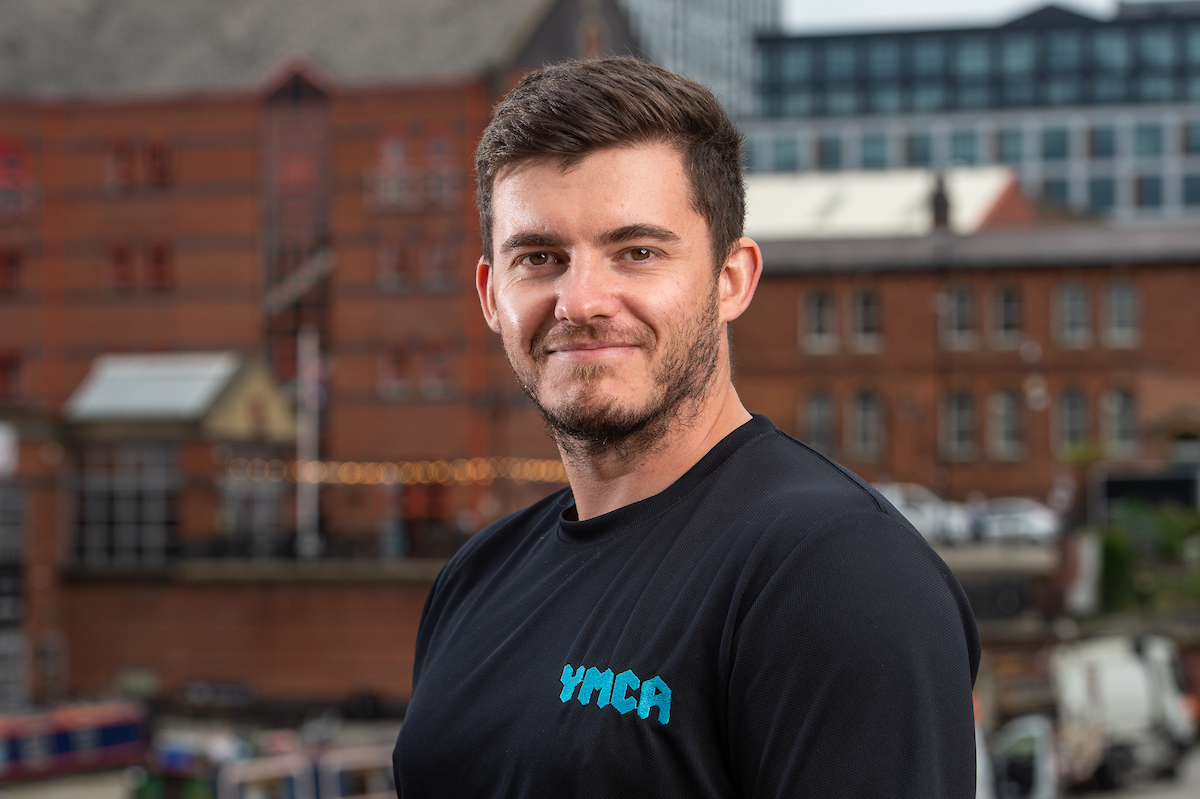 LUKE PRITCHARD
Sport and Personal Wellbeing and Growth Tutor
"I joined the YMCA Manchester in June 2022 having had over 10 years' experience working within sport and education. After completing my Sports Science degree at The university of Hull in 2014 I have had experience cover supervising at a range of different schools in the Humberside region while carrying out an internship at Hull FC. I later worked as a pastoral coordinator as well as a PE teacher and football coach at an SEND school for four years before moving to the Northwest, where I worked as a post 16 sports tutor at the FC United of Manchester Football Academy. I always aim to use my experience with motivating vulnerable young people through the power of sport and fitness. My role at the YMCA will focus on Pastoral care and providing a bespoke experience for each student to help them achieve their personal goals".
Specialist Areas:
Pastoral Care, Autism,, SEND, Sports Injury, Fitness Testing and Training, Work Experience.
Interests:
Cricket, Football, Rugby League, Weightlifting.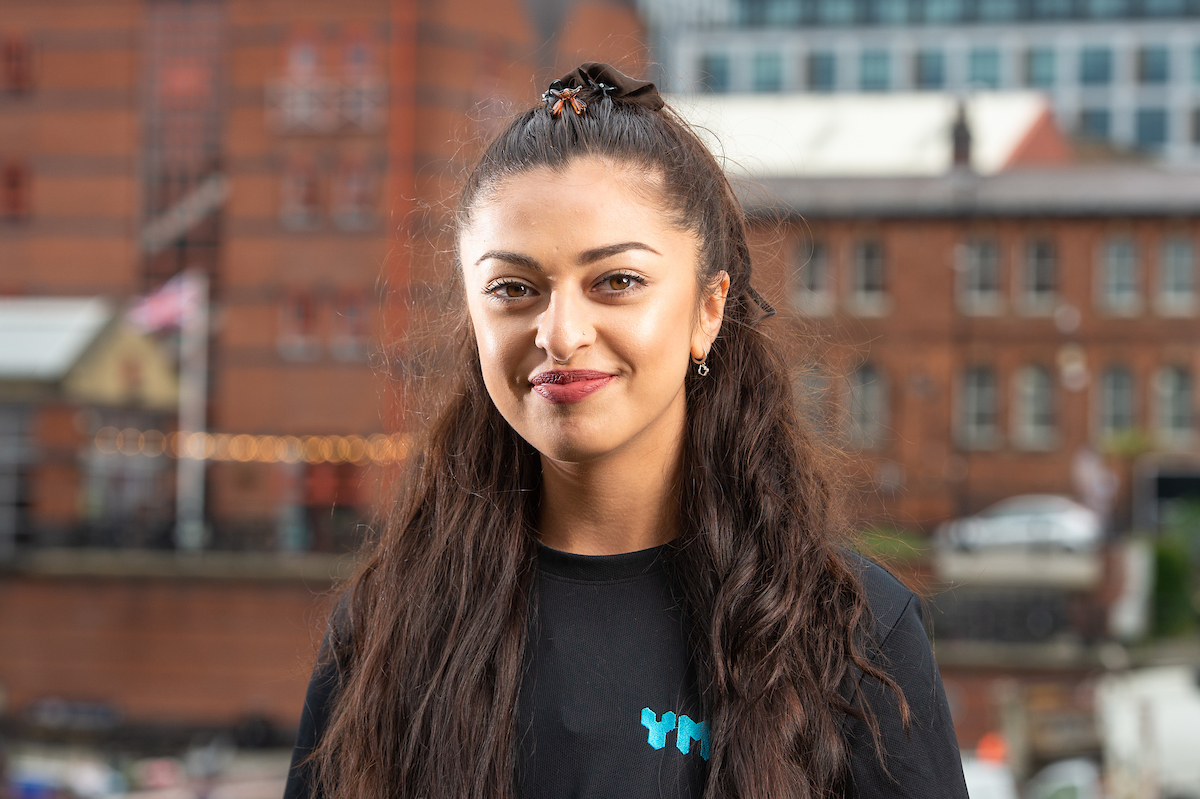 AMEILA KARIMI
Sport and Dance Tutor
'Before I went to University, I travelled to Morocco to teach English and Sports for disadvantaged individuals and SEND young adults and children. I did a degree in Performing Arts then a PGCE in Secondary Drama and Dance, with a focus on SEND. I have worked within the SEND and Behaviour Departments and Post 16 Transition. My role at YMCA is Dance Lead, alongside delivering Sports qualifications, Maths, English and Personal Growth'.
Specialist Areas:
Dance Leadership, SEND, Performing Arts.
Interests:
Baking, Reading, Running.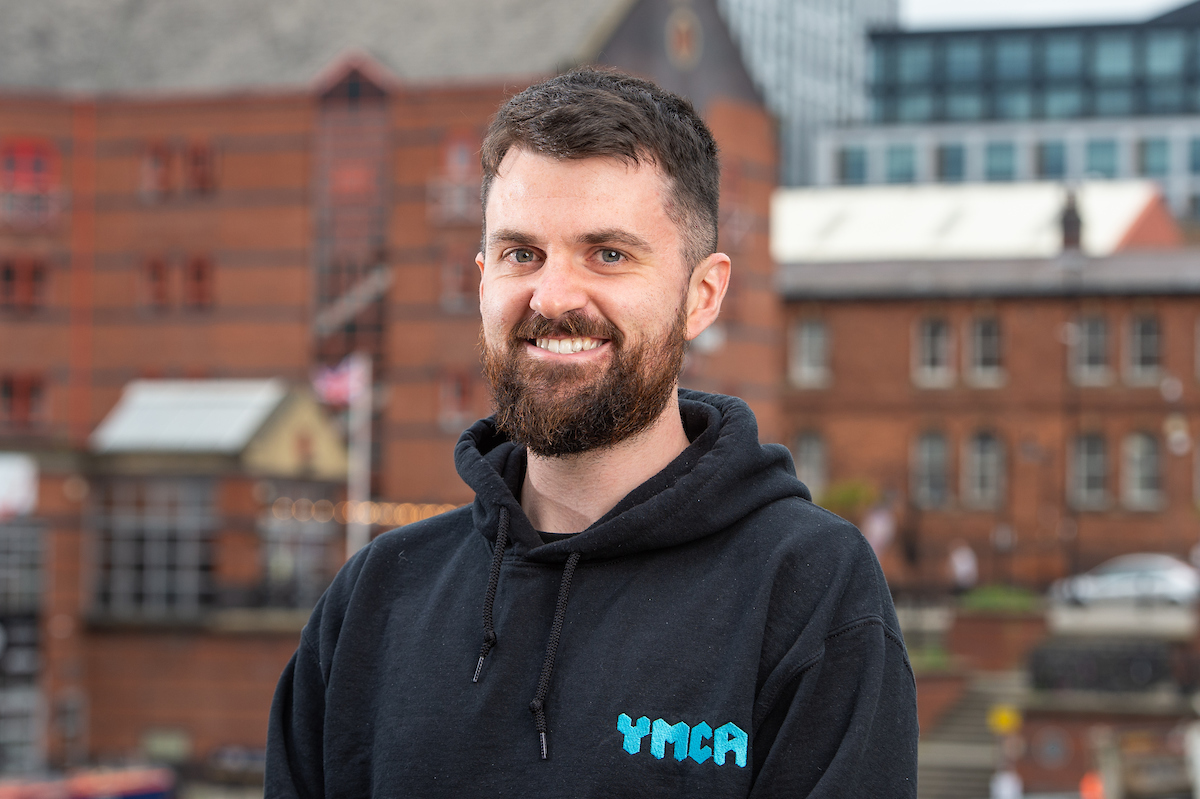 KIERAN RATCLIFF
Sport Tutor and Work Experience Co-ordinator
"I have worked in customer facing roles including Alton Towers and Cineworld where I first developed my interpersonal skills. I later worked as a soccer coach in NJ, USA, where I first learned about working with children and young people. I then trained as a secondary PE teacher and worked as a supply teacher in Stoke on Trent. I then went on to work at Sale Sharks Foundation, where I coordinated the mentoring department, helping young people and children become the best versions of themselves and achieve".
Specialist Areas:
Sports science, Physical Education, fitness training, mentoring and work experience.
Interests:
Football (big Manchester United fan), rock climbing and bouldering, film and gaming.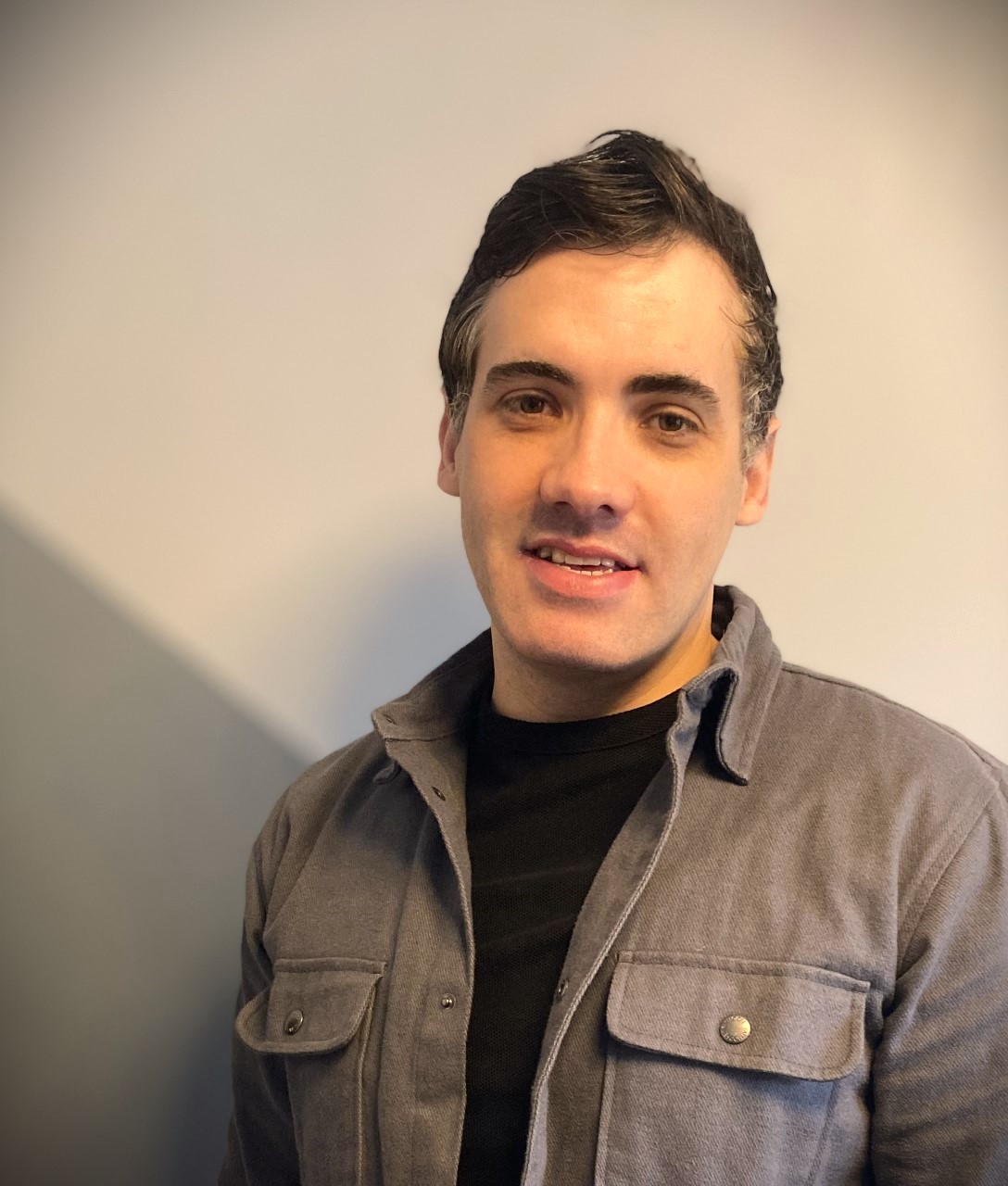 MICHAEL CORNEILLE
Peer Education Co-ordinator
"Having completed my college qualification in Sports, I developed a passion for the subject. I went on to study  Exercise, Physical Activity and Health at University in order to build on my knowledge. Following this, i completed my Degree in the Teaching in the Lifelong Learning sector. This has allowed me the privilege to inspire, educate and support young people in this field.  
Having worked in various college in West Yorkshire, initially started working for YMCA a sports tutor from 2017 – 2021. In 2021 my role changed to Peer-Education Co-ordinator, a role which sees me working with young people to promote and tackle mental health challenges and reduce the stigma associated with mental health". 
Specialist Areas:
Mentoring and Personal Development, SEND, SEMH, Curriculum Development and Mental Health promotion.
Interests:
Boxing, Cycling, Football, Weight training.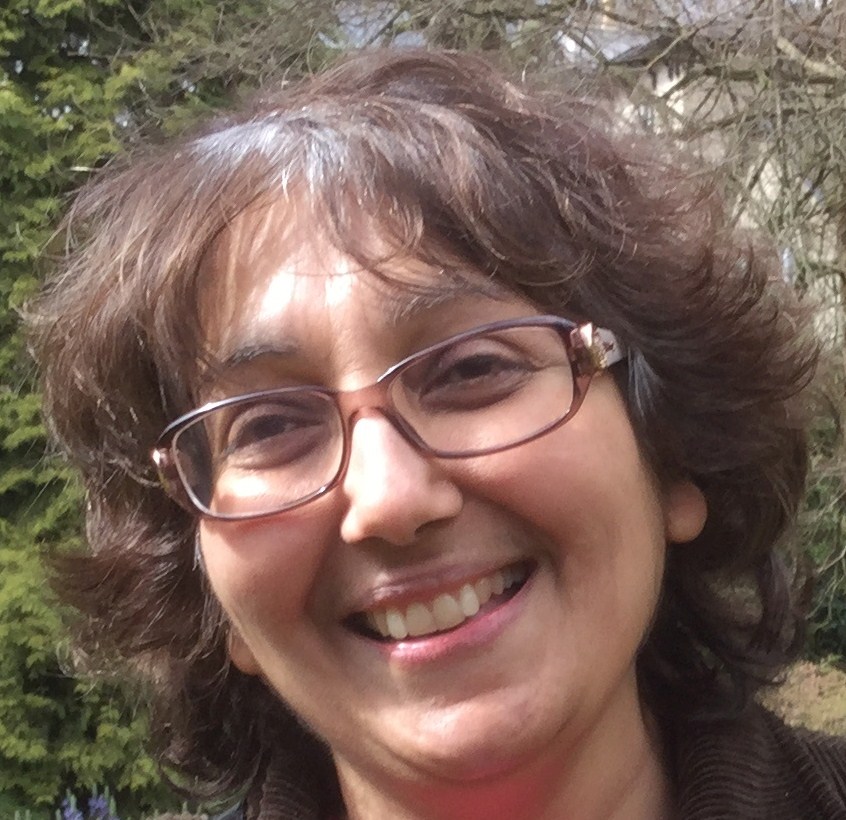 SHAMIN MALIK
Mental Health Specialist Associate
"I've worked for several years within services to promote health and wellbeing within local communities; this has included developing new projects/services and planning and delivering training. I have supported people with lived experience of mental health issues, through coaching and facilitating peer support groupwork. My role within the YMCA is to co-ordinate the Champions for Change Project and offer support with new developments and existing services, particularly through funding bids, tenders and evaluation reports.  I have delivered mental health awareness training on behalf of the YMCA within Salford schools and colleges.
Specialist Areas:
Promoting Mental Health and Wellbeing, Training, Coaching.
Interests:
Creating Art, Dancing, Nature, Walking.