Being a young carer is tough. It's unlikely to have been something that you chose to do. An illness or disability in the family can change the lives of young people sometimes as young as seven year old.
Many young carers can find opportunities and life chances restricted and may become isolated, confused and depressed as a result. These pressures are increased by the normal rollercoaster ride of 'growing up'.
In Salford there are some 400 young carers or young adult carers who are registered with the Carers Service. It is estimated that there may be up to 3000 more young people across Salford who carry out caring tasks.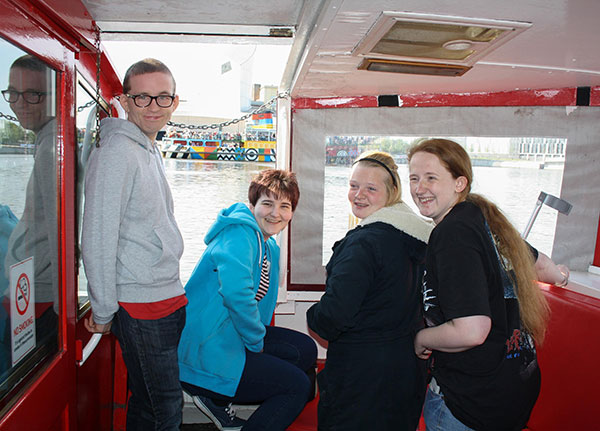 The Inspiring Futures project was established as a pilot in October 2014, and to date we have successfully engaged 33 young carers with opportunities for Personal and Social Development and Employability skills.
Our project increases the confidence, social skills and employability of this group and engages with them to achieve positive outcomes in their education, physical and mental wellbeing, socialisation, future careers and independence by delivering work related social skills workshops and individual support sessions.
Key Outcomes
• All young people will have completed some form of accredited training by the end of their engagement with the project.
• All young people will have accessed a volunteering or training opportunity, a work placement or entered employment (part or full time) by the end of their engagement with the project.
• A measurable difference to the quality of each individual young person's life will be made, including how they feel about their future, aspirations and opportunities.