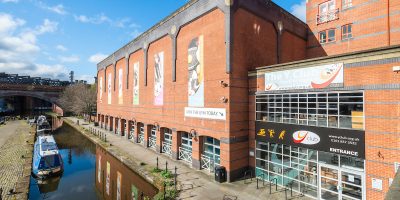 Our gym is centrally situated in Castlefield. We are the largest and friendliest health club within Manchester city centre.
The Y Club is a relaxed, non-intimidating environment. You will fit in whether you're a rookie, a serious fitness enthusiast – or anything in between.
Our dedicated team of professionals are on hand to help you feel fit, healthy and great. For more information, click Y Club.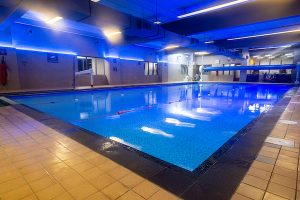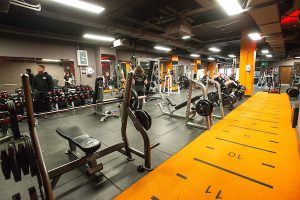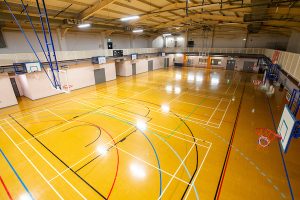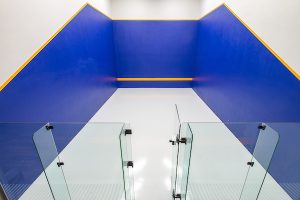 With the range of activities available through your membership you will not find better value for money. We offer our members a way of life. Our fully qualified staff offer encouragement alongside challenging and fun exercise programs suitable for all levels of fitness. As a Y Club member you can choose from over 90 of Manchester's most innovative exercise classes each week including Kettlebells, Yoga, Spin, Muay Thai Boxing, Badminton and much more. To help you fit these into your busy schedule, classes are timed to last from 30 minutes up to 90 minutes. We spread our classes throughout our opening times. Unlike some other gyms all the classes are included in your membership offering you that little bit more. We are the only club within the city centre with our own running track and Rugby Fives courts.
The Y Club is a community with a friendly atmosphere like no other. The club caters to everyone from Olympians to complete beginners. Being a member of the Y Club means you are directly helping vulnerable young people in the local community through our YMCA projects.
At the Y Club we believe in offering you the very best! The Y Club is more than just a gym it is a way of life.
All members are very welcome to use the Castlefield Hotel facilities and as recognition of your membership you qualify for some exclusive and valuable discounts.