YMCA Manchester is a part of the largest youth charity in the world
Join us on Friday 17th September and CELEBRATE our 175th year in operation! Throughout the day, we will be hosting various events to mark this special occasion. Make sure to come down and visit!
For more information, please head to our social pages which can be found at the bottom of our webpage
YMCA Sporting Heroes
In the run up to the 2012 Olympic Games the Manchester YMCA decided to celebrate the sporting achievements of its members through an oral history project. This exciting project will work in partnership with local school children, university students and a group of volunteers.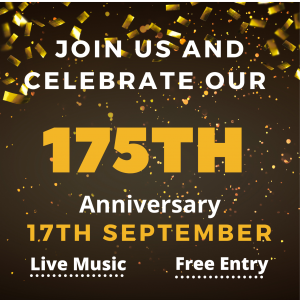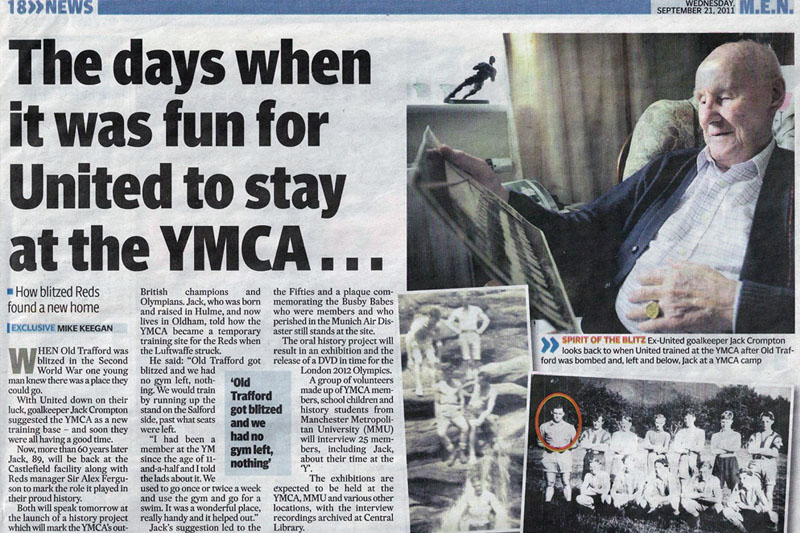 YMCA Manchester was established in 1846 and is one of the oldest YMCA's in the world. We are affiliated to the wider YMCA England network but act as independent organisation which provides tailored services to communities across Greater Manchester.
Based on Liverpool Road in Castlefield we operate the Y Club and Castlefield Hotel, making us both a social enterprise and a charity. We also provide training and education and health and wellbeing programmes to young people and communities across Manchester and Salford.
We are proud to advocate the needs of the most vulnerable and marginalised young people and are committed to piloting new projects which engage young people and allow them to find their voice within their communities.
How you can get involved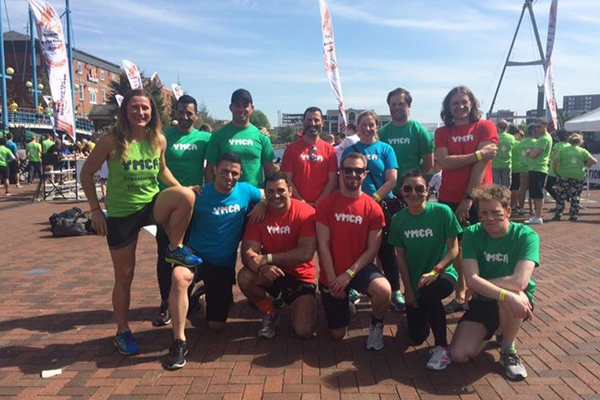 We are asking all event participants to help raise sponsorship for our Inspiring Futures project which works tirelessly to improve the lives of young carers across Salford.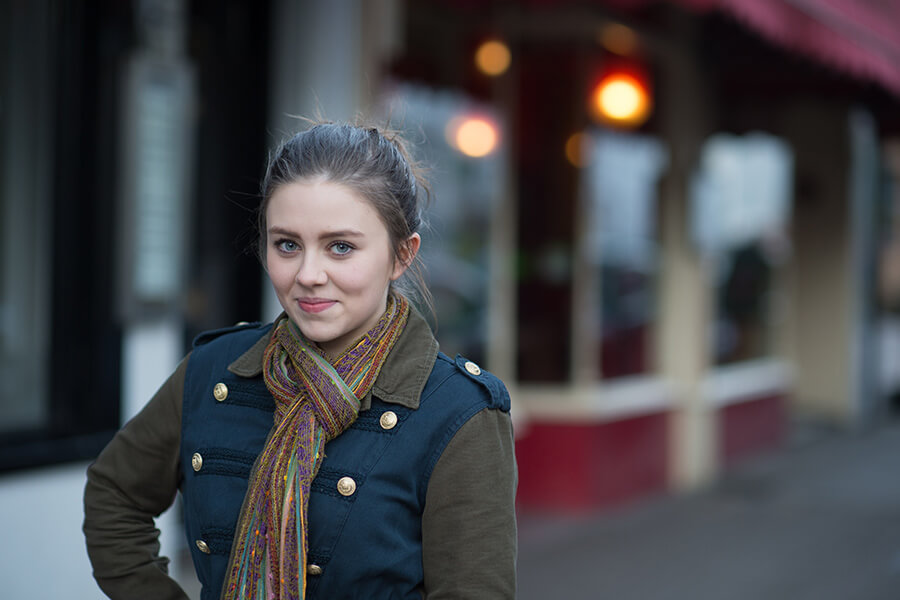 Your donations enable us to keep running all of our services in the local community for children, young people and adults.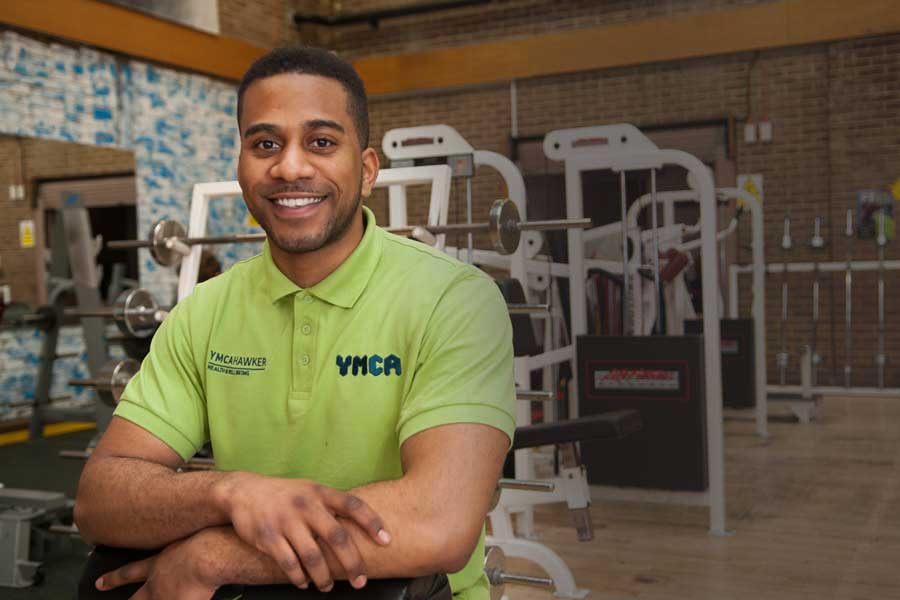 Volunteering with Manchester YMCA is a great way to share your skills, learn new skills and build new friendships.
Find YMCA Manchester
Contact us and find us on Liverpool Road, Manchester, M3 4JR