Our YMCA charity shop in Middleton wants your unwanted items. The shop directly supports the development of our community work here in Manchester by sharing a percentage of their profits.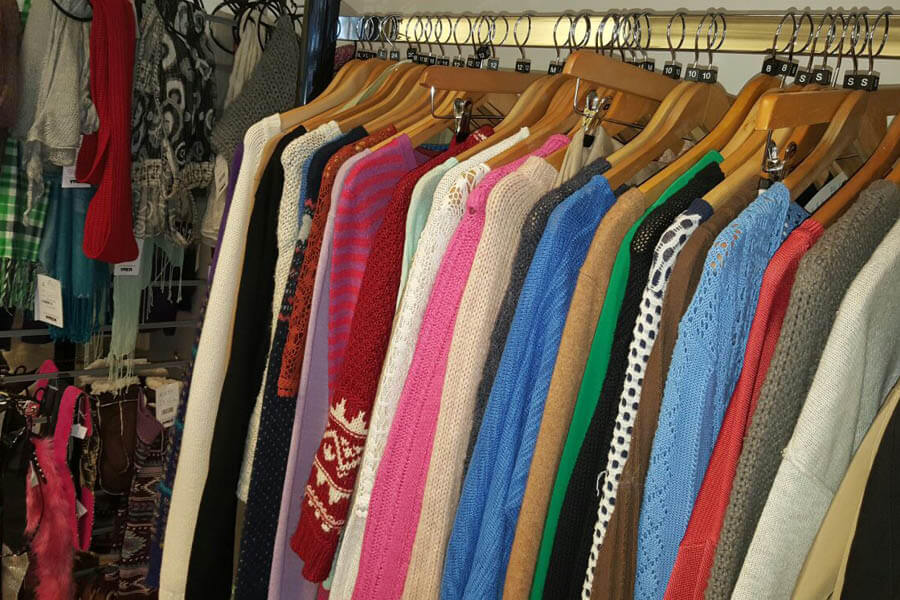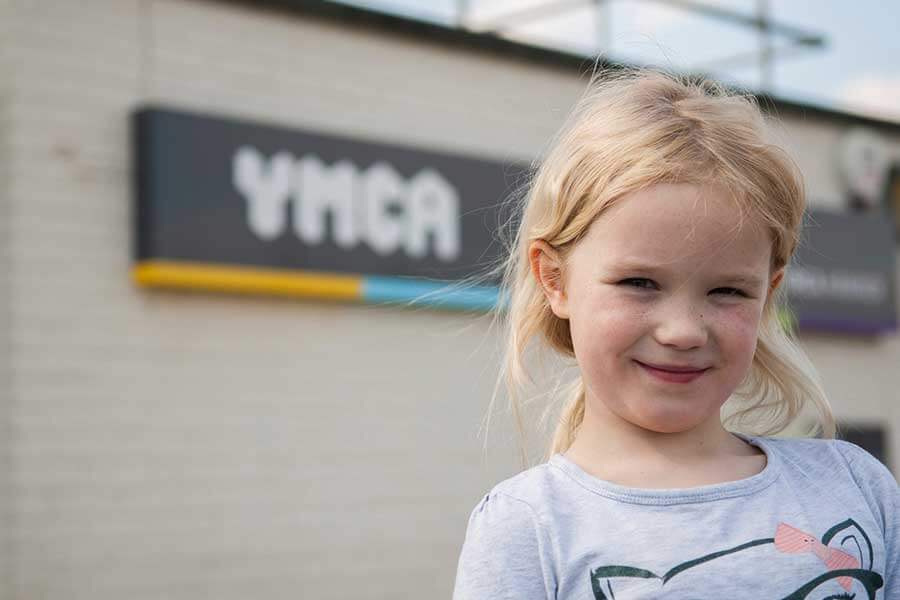 You will find two clothing donation banks here in the Y club, so feel free to drop in your unwanted items and we will distribute them accordingly. For any larger donations, such as furniture, please call the shop directly and they will be happy to arrange collection.
Alternatively, if you are interested in volunteering, our shops could always use a hand and are always on the look out for extra help, so feel free to pay them a visit or give them a call.
YMCA Middleton Shop
Unit S6a (Level 2)
Middleton Shopping Centre
Middleton
M24 4EL
Phone:
01616 548853