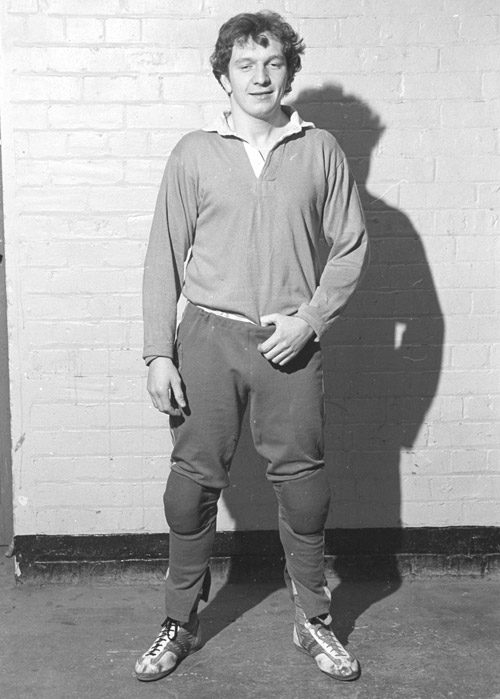 Dave Penkethman
Dave Penkethman was born in Ordsall, Salford, in 1959. He first came to the YMCA in 1976, and went on to take a keen interest in rugby, judo and wrestling. He took part in national and international championships, and has recently been interviewing some of his old training pals including…
Sean Connor
Sean Connor who became a member of the YMCA in 1971 when he was just 9 years old. He was brought to the YM by his father Billy Connor.
Listen to Sean here tell a funny story about his father who took some time adjusting to the changing dress etiquette with the introduction of women to the YM in the 1970's…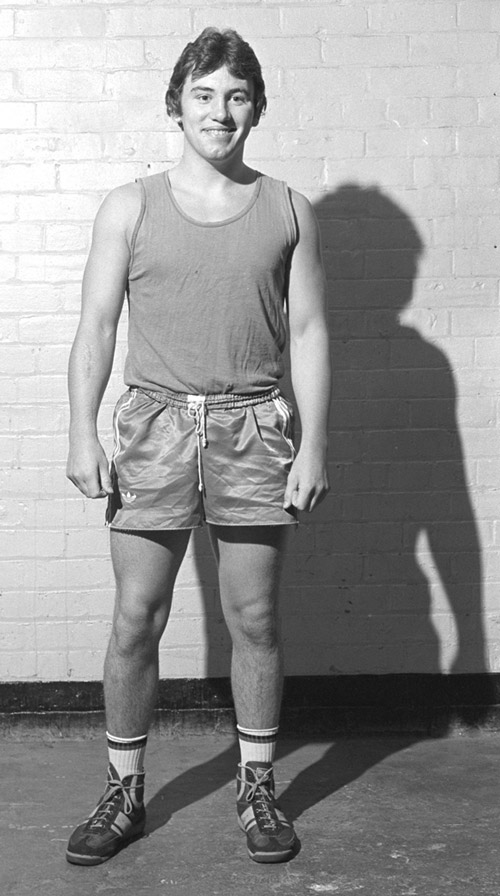 Mike Joyce
Mike Joyce joined the YMCA in 1979 when he was 19 years old. He predominantly trained with the boxers although here he recalls a memory of wrestling with a fine YM wrestler Tommy Roach
The video cannot be shown at the moment. Please try again later.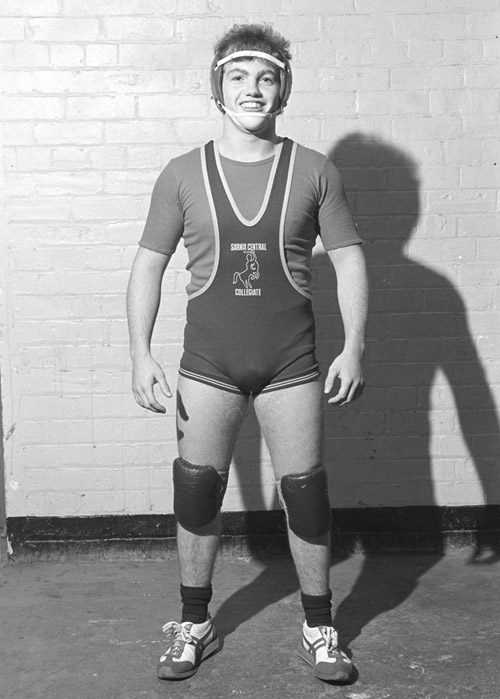 Alex Money
Alex Money, born in Fallowfield, Manchester first began to attend the YMCA as a young boy. Alex recalls fond memories of the YMCA and the impact it had on his life…